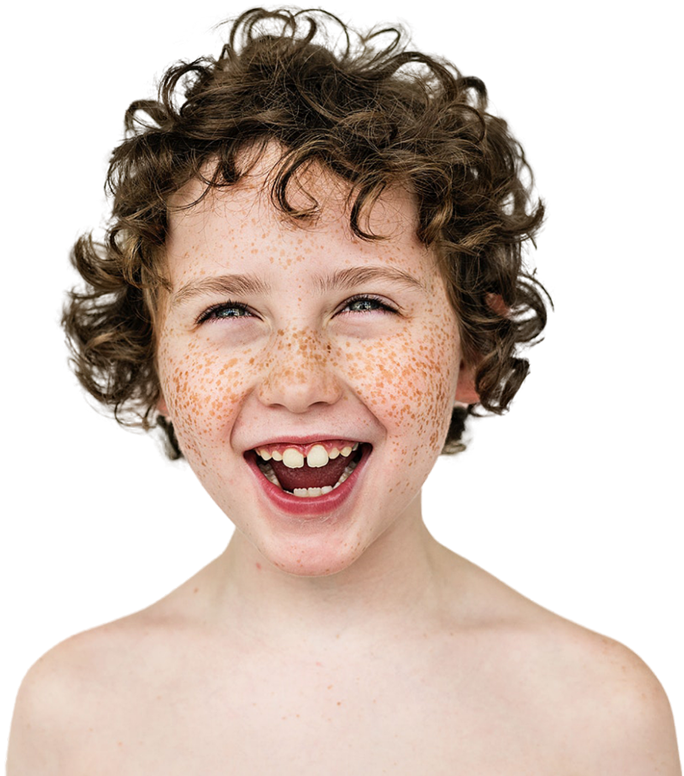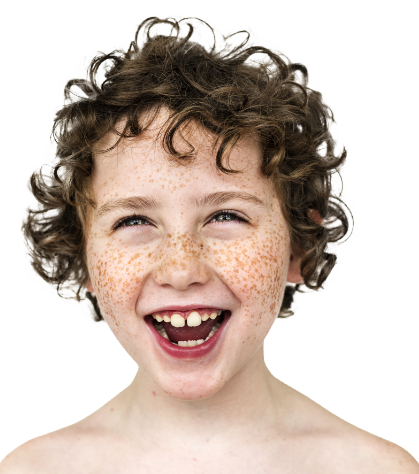 We started as a pharmacists' cooperative just outside Paris more than 100 years ago. Our priority then was – and continues to be today – to allow people to access and use effective products to treat their everyday health and wellbeing needs themselves. Our range of selfcare solutions includes simple, yet effective and indispensable products, such as headache pills, hand sanitizers, and vitamins.
As other labs and professionals joined our mission over the years, Cooper Consumer Health eventually became the largest independent selfcare organization in Europe. Today, more than 80,000 pharmacists advise our selfcare solutions.
Selfcare with confidence.
We are proud to create selfcare solutions that consumers can use with full confidence. Our products are easy to use, safe, widely available, and affordable.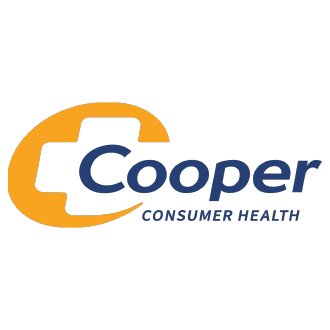 2nd October 2023 Cooper Consumer Health ("Cooper CH") a leading European independent over-the-counter drug manufacturer and distributor, is pleased to announce today...