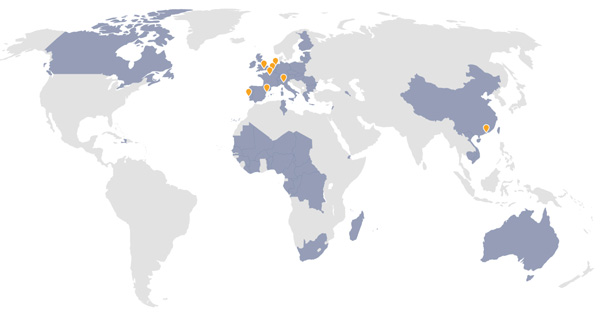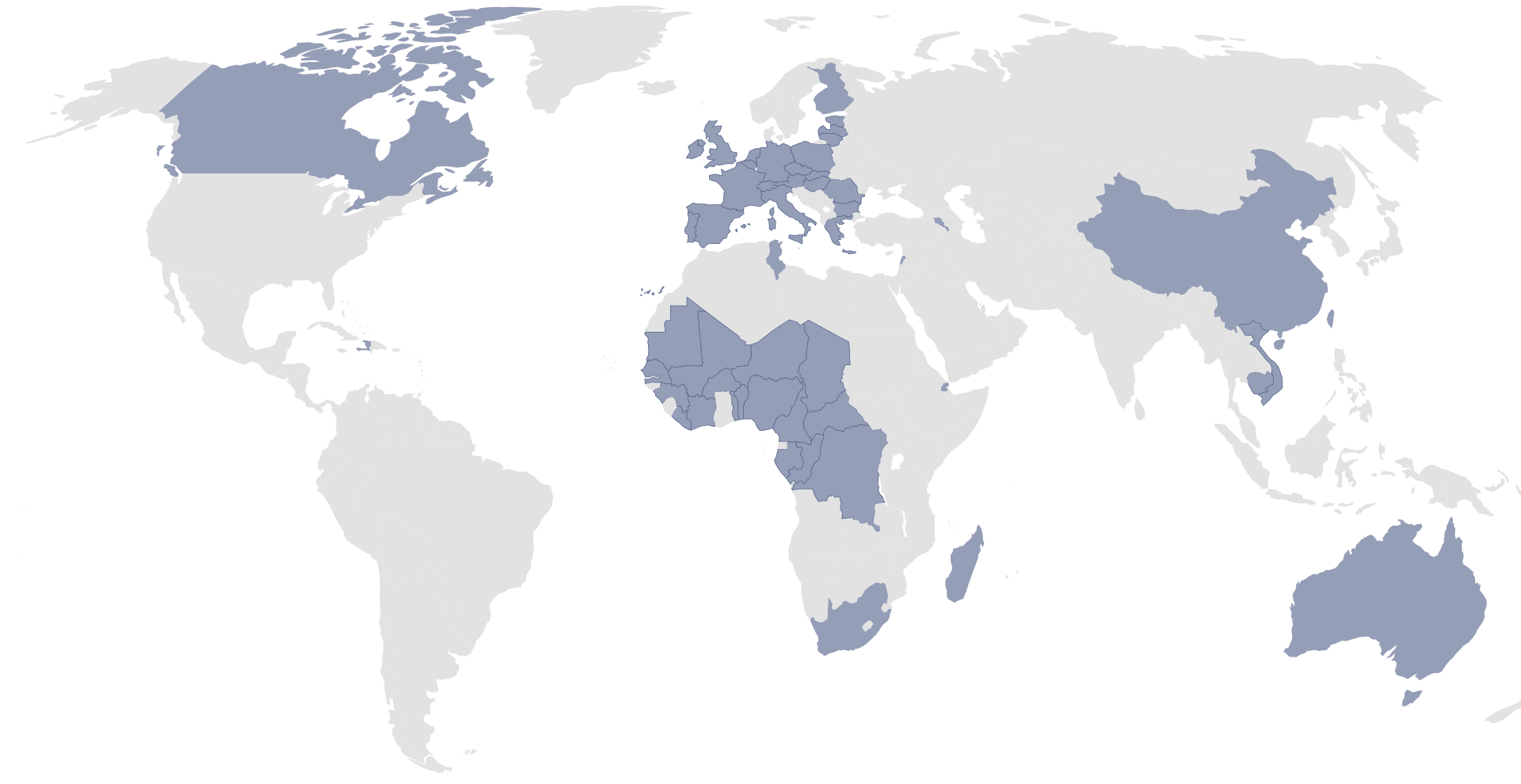 NETHERLANDS
Vemedia B.V.
Verrijn Stuartweg 60
1112 AX Diemen
Phone: +31 (0)20 5198300
Email: info@vemedia.nl
BELGIUM
Vemedia Consumer Health Belgium
Gaston Crommenlaan 8, B-9050
Gent
Phone: +32 (0)92 96 21 49
E-mail: contact@vemedia.be
HEADQUARTERS GROUP
Cooper Consumer Health SAS
33, Boulevard Malesherbes
75008 Paris, Ile-de-France

PORTUGAL
Vemedia Pharma Portugal 
Av. D. João II, nº50 – 4º Piso
1990-095 Lisboa
Phone: +351 211 212 066
SPAIN
Vemedia Pharma Hispania S.A.
C/ d'Aragó, 182 5ª planta
08011 Barcelona
Phone: +34 (0) 93 453 62 19
E-mail: info@vemedia.es
ITALY
Vemedia Pharma SRL
Via Faustino Tanara 20
43121 Parma
Phone : +39 (0)521 207372
E-mail: info@vemedia.it
HONG-KONG
Vemedia Shine Ltd.
Tai Yip Building, Room 2103-05, 21/F
141 Thomson Road,
Wanchai
Phone: +852 5802 2750
UK
Vemedia UK
120 Pall Mall
Londen SW1Y5EA
Groot-Brittannië
Phone: +44 (0)20 3416 3229
Email: info@excilor.com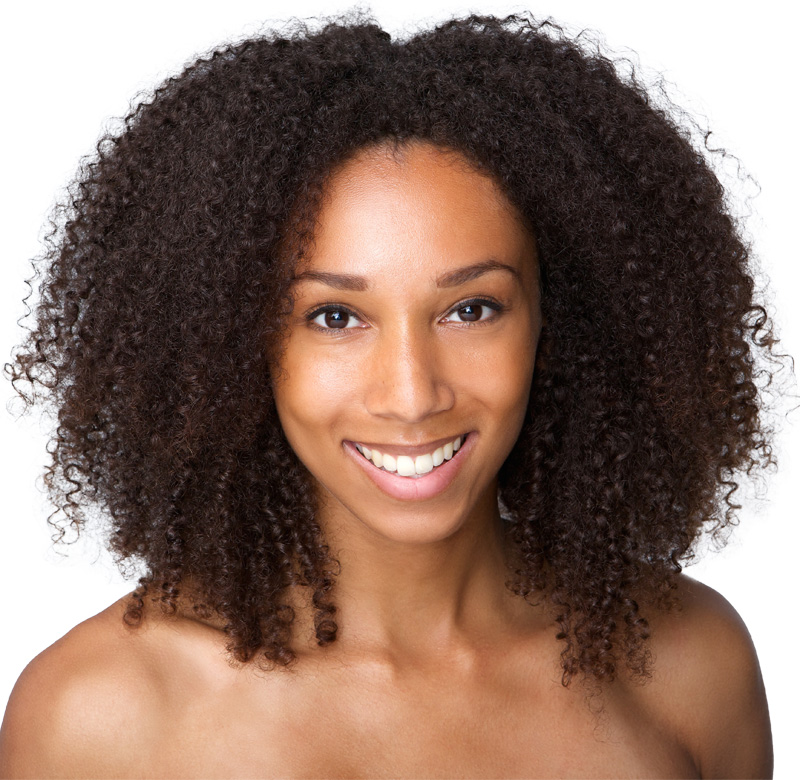 We take care
of your career
At Cooper Consumer Health we value your career.
Working with us, you will contribute to better health & well-being for everyone and bring your purpose to life through the work that you do. You will work with brands that improve the daily lives of our consumers and communities around us.
To know more about job opportunities at Cooper Consumer Health, connect with the recruitment team of your preferred local office.